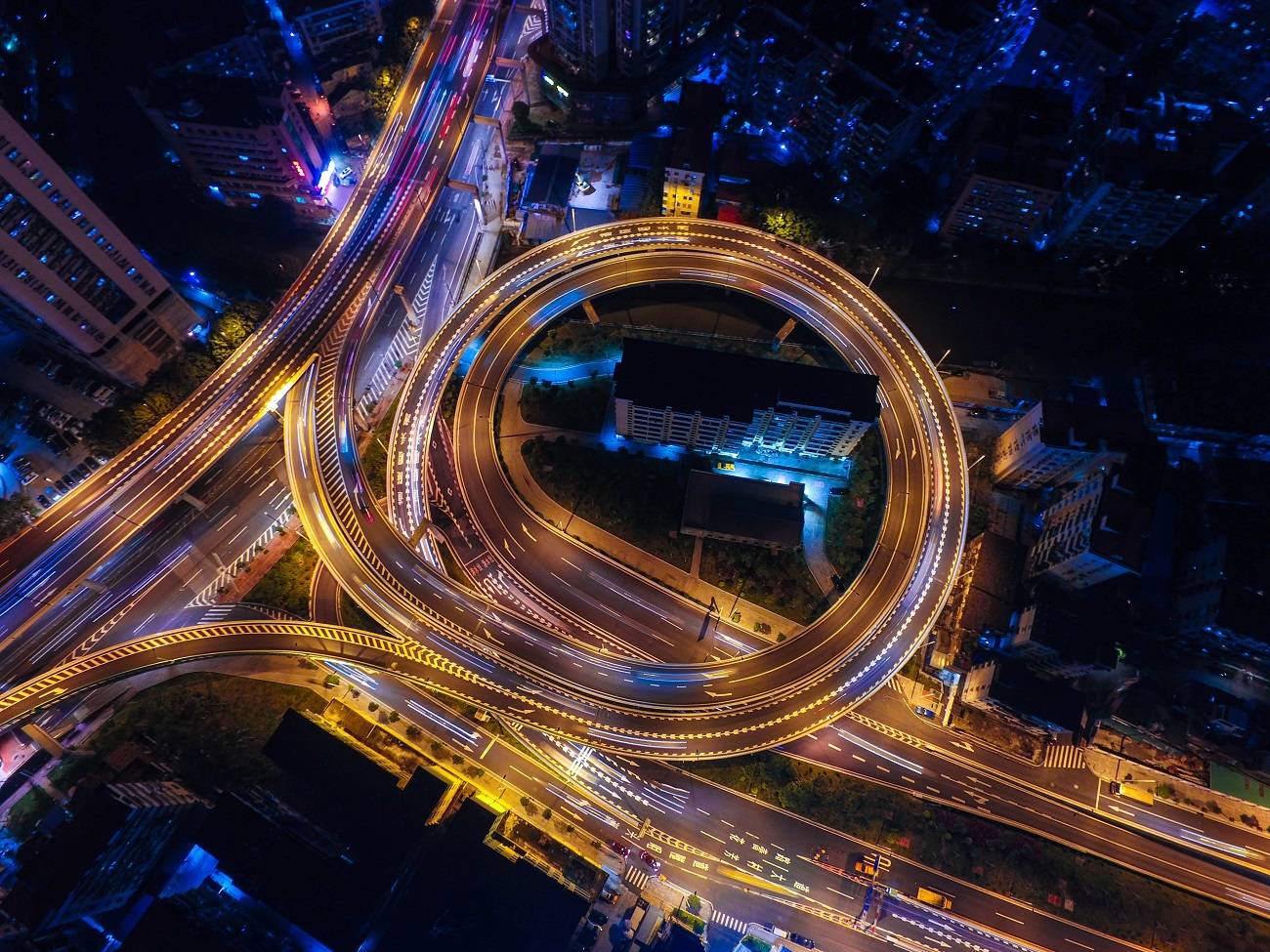 Slide 1
AnalytIQ CONSULT experts offer quality advisory services focused on improving corporate efficiency while simultaneously reducing administrative costs. We understand the legitimate processes required to establish, operate, and remain successful.
Slide 1
Business & Corporate Services
AnalytIQ CONSULT guides and targets efficiency while strongly emphasizing due diligence. We examine legal, energy, market and risk factors both in local and international contexts.
Slide 1
AnalytIQ CONSULT R&D activities consist of gathering and utilizing the information obtained to develop new applications. Our R&D services include basic, applied and development research.
BUILDING TOMORROW'S FUTURE WITH TODAY'S UNCERTAINTIES
OFFERING THE BEST ADVISORY SERVICES
FOR RESEARCH & DEVELOPMENT