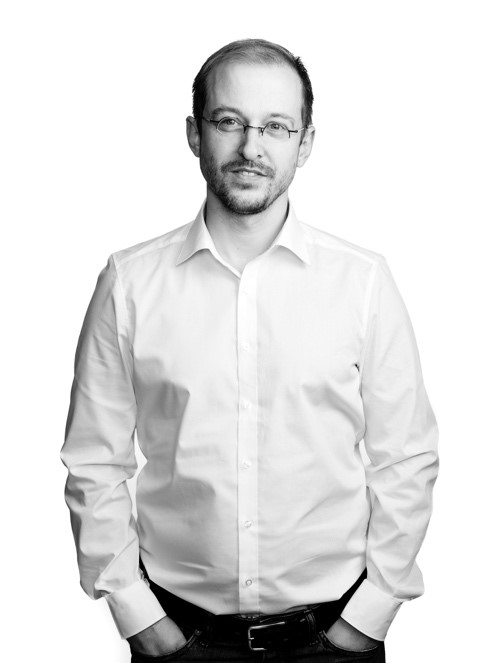 Kim Talus is the holder of the James McCulloch Chair in Energy Law at Tulane University and the founding Director of the Tulane Center for Energy Law. He is also a Professor of European Energy Law at UEF Law School and the co-Director of its Center for Climate, Energy and Environmental Law Center (CCEEL). Additionally, he is a part-time Professor of Energy Law at the University of Helsinki.
His extensive experience in research and consultancy has centered around international, comparative and European energy law. He has authored and co-authored more than 170 publications, including 'African Oil and Gas Law and Regulation' (Globe 2015). Talus' work has awarded him with many recognitions, including The Willoughby Prize in 2005, for an outstanding article published in the Journal of Energy and Natural Resources Law. His research has also been recognized by the European Court of Justice.
In addition to his role as the Editor-in-Chief for OGEL, he is a member of the Editorial Board for AIPN's Journal of World Energy Law and Business. He also serves on the Academic Advisory Board for AIPN and ICSID list of investment dispute Conciliators (2019 -).
He frequently works with companies, public authorities and governments in various areas of energy law and policy. His recent assignments relate to European and international law aspects of large-scale infrastructure investments, pipeline transit disputes, upstream oil and gas as well as investment disputes and renewable energy law and policy. He has provided advice on renewable energy policies and investments to both international organizations as well as private investors.